Always in stock and the Lowest prices on Mazda3 in Surrey BC
Midway Mazda offers the lowest  pricing on New and Used Mazda3's.
With the available SKYACTIVE engines and refined body and frame design it has made the Mazda3 one of the most popular models in the Mazda lineup. Offering high tech packages that are usually only found in expensive luxury cars. The overall ride offers a confidence inspiring feel  that impresses. Achieving 4.8L per 100 kms on the hwy and with 155 horsepower, it leaves all the competition behind.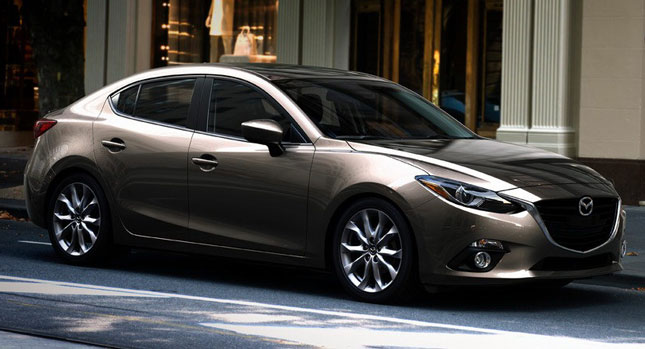 With trim levels to fit all the budgets starting @ $15,995 here are the
Trim Options available:
Mazda3 GX, Mazda3 GS, Mazda3 GT
The Mazda3 GX and GS come standard with 155 horsepower 2.0L SKYACTIVE inline 4 cylinder. The GT is a bit more sporty and has a 184 horsepower 2.5L inline 4 cylinder and goes 0-100 kms in 7.5 sec.
The SKYACTIVE engines are designed with very high compression, at 13.0.1. These are almost as high as diesel engine numbers.
With luxury options, sporty look  and  exceptional fuel consumption  the Mazda3 is a winner and sure to dominate the roads for years to come.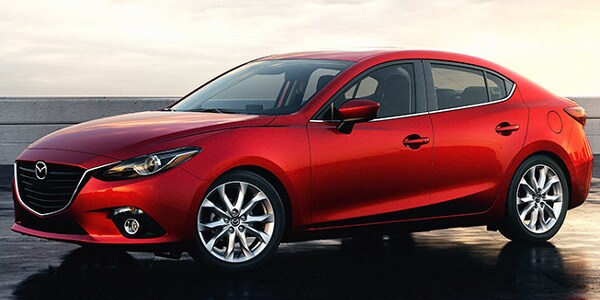 Visit our inventory at 
Midway Mazda
 in Surrey for the lowest price on
Mazda3
for sale in Surrey and Vancouver